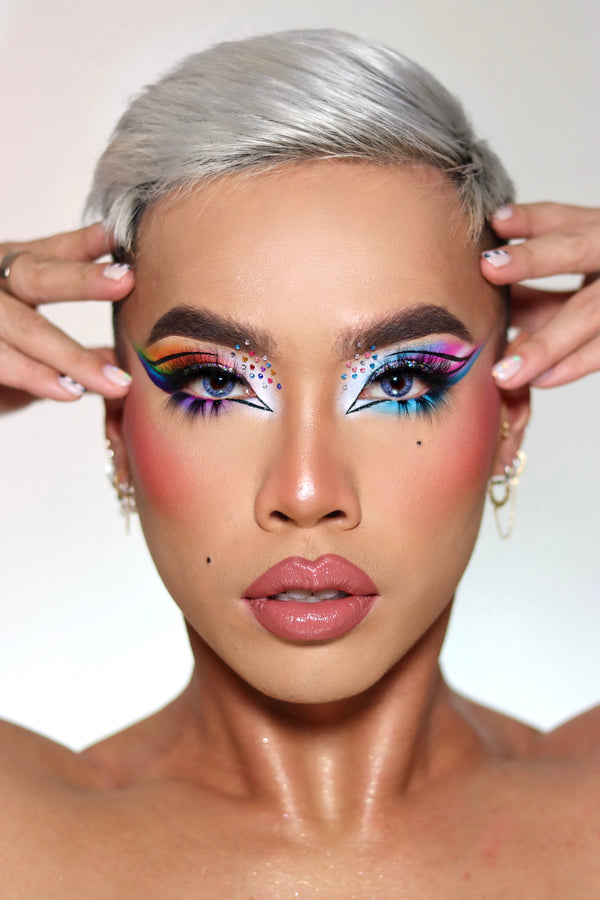 Grey Contacts: 6 Costume Ideas
Looking for a new way to change up your look this Halloween? Why not try grey contacts! These lenses can give you a spooky, undead look that is perfect for all sorts of costumes.
Costume Ideas For Grey Contacts
Here are 6 costume ideas for grey contact lenses.
Zombie
This is the classic costume choice for anyone wearing grey contacts. With their pale skin and sunken eyes, zombies are the perfect embodiment of death. Wear your grey contacts with a tattered shirt and use makeup to create some gory wounds and add a few fake blood splatters for extra effect.
Vampire
Whether you want to be a traditional vampire or something a little more modern, grey contacts are a great way to get the look. For a traditional costume, wear all black and add some fake fangs. If you want to go for a more modern look, try wearing grey contacts with a white shirt and black jacket.
Witch
What would Halloween be without a few witches? You can create a traditional witch costume by wearing all black and adding a pointy hat. For something a little more unique, try pairing grey contacts with a green dress. Add some spider webs and bats to really get into the spirit of the holiday.
Ghost
This is another popular choice for anyone wearing grey contacts. To create a simple ghost costume, all you need is a white sheet. Cut two holes for the eyes and you're good to go! For something a little more elaborate, try wearing a white dress and adding some fake blood around the eyes.
Monster
There are endless possibilities when it comes to creating a monster costume. You can make your own unique creature by adding grey contacts and using makeup to create some frightening features.
Clown
Want to give people a good scare this Halloween? Then try dressing up as a clown! Grey contacts are the perfect way to create an eerie, sinister look. Pair them with a brightly colored costume and add some white face paint to really stand out.
Dimple Color
Premium, natural looking and totally trustworthy, Dimple Color takes a fresh look at color contact lenses for a new generation of lens wearers. Relatable and reputable with 'are those real' results, we make soft, high-quality lenses for everyday wear. Change your look in a blink and cue the compliments.